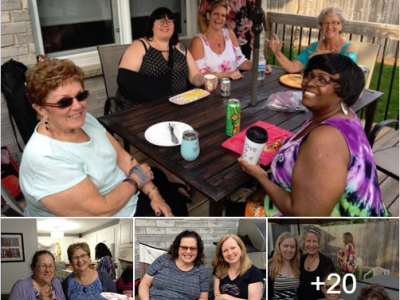 Last night was Grand Harmony's Annual Potluck Party! The evening involved lots of food and singing with great friends. It took place at the residence of our President, Roxanne, and generally celebrates the completion of a year filled with private events, public shows and the contest season. It also celebrates the fact that summer has arrived!!
You can see a photo recap on our Facebook page, here.
Now we are taking a 2 week break, then it's all about Christmas as we prepare for recording our Christmas CD in August.