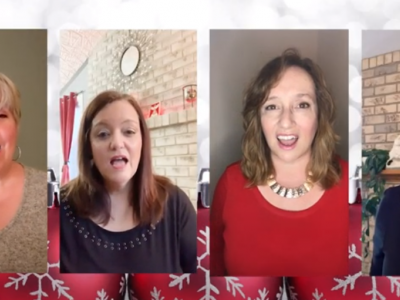 Key of She Quartet is excited on the release of their first virtual quartet video. With COVID, we were unable to get together and a virtual quartet seemed like the perfect solution.
O Come, O Come Emmanual is a traditional Christmas carol and is a favourite of this quartet.
Wishing you all a very Merry Christmas
Watch for our next virtual quartet to be released on Dec 15th.