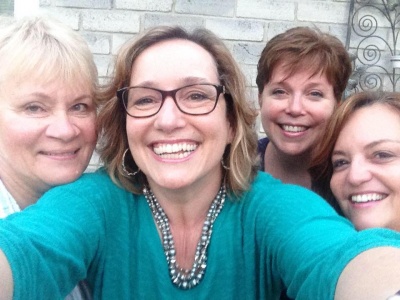 Key of She is excited to welcome our new bass, Karen Willis, to the quartet!
Karen has over 19 years of experience singing barbershop as a bass. She has competed as the bass in Ignition as well. 
She has also been a member of Circle of Harmony for many years and is now a member of A Cappella Showcase.
We are all very excited as we continue on our journey!