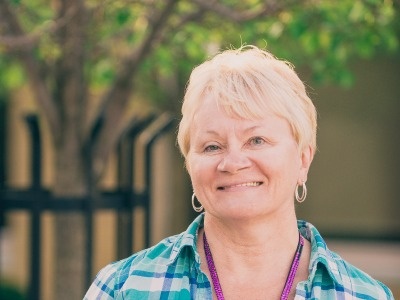 Donna lives in Arthur, Ontario and is a 24 year member of Sweet Adelines. She is married to Danny, a self-employed contractor of aggregates and excavation.
Donna is the music director of Arthur United Church and a graduate floral designer. She enjoys being the grandmother of four and is a retired registered nurse.
She is presently the tenor section leader, makeup chairperson, and finance coordinator on the management team.